A NEW FLAGSHIP LOUDSPEAKER FROM COPPICE AUDIO AT NWAS 2023
Coppice Audio will be launching hew products at the North West Audio Show 2023, including new flagship loudspeakers, the Coppice Audio BG1.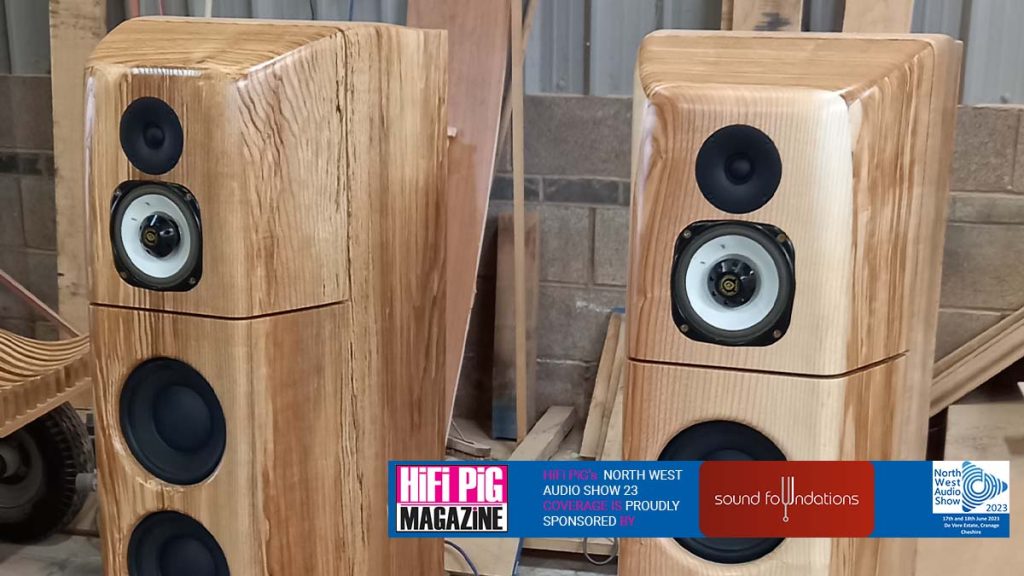 Coppice Audio will also launch some new room treatments and diffusers.
COPPICE AUDIO BG1
Coppice say they have been working on the new flagship Coppice Audio BG1loudspeaker for quite some time and it is, say Coppice, "the best sounding speakers we have built". The Coppice Audio BG1 uses a Lowther PM65 as a mid which crosses to the tweeter at 7k and to the woofers at 200hz.
NORTH WEST AUDIO SHOW 2023
Coppice Audio will be in the Wright Suite with Malvern Audio Research using the new Malvern Audio amplifier which features PX25 valves, and is transformer driven with a separate power supply.
The North West Audio Show will take place on the weekend of the 17th and 18th of June 2023 at the De Vere Cranage Estate in Cheshire, UK.