WIIM MOD  IS  THE WIIM PROFESSIONAL SERIES FOR THE CI SECTOR
WiiM has announced their debut line of installation-focused streaming products, WiiM MOD.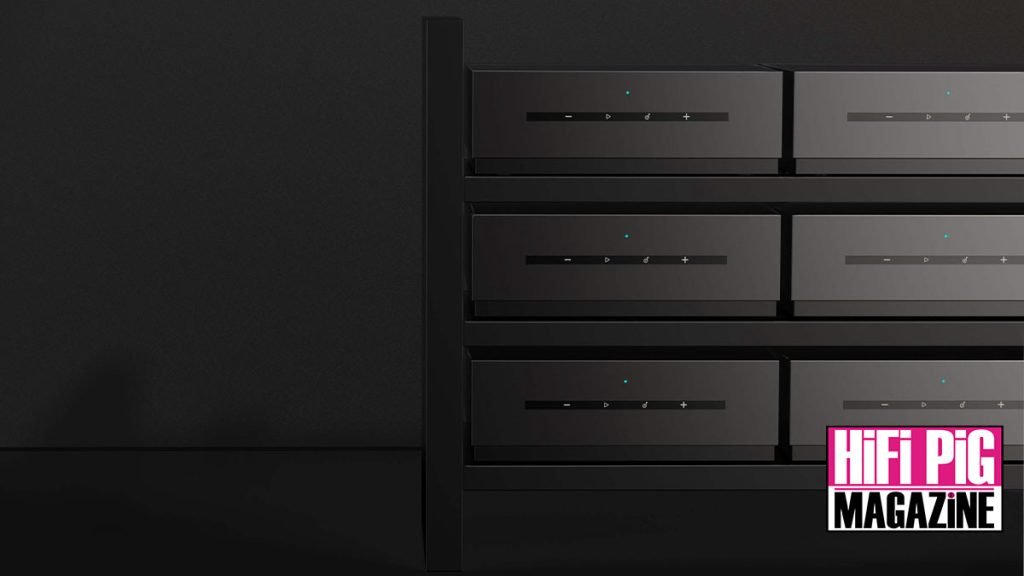 WiiM, the smart home streaming brand distributed in the UK by Henley Audio, is entering the custom install (CI) space.
Part of the Linkplay Technologies group, WiiM is currently proving popular in the consumer audio sector with its Mini, Pro, and Pro Plus models. The new WiiM MOD range takes this blend of convenience, performance, and stability into the professional CI market.

WIIM MOD UK LINE
The WiiM MOD UK line initially comprises three entrants: the MOD S, MOD A60, and MOD A110. The MOD S single-zone streamer takes its cues from the Pro Plus, adding installer-friendly features, including rack mounting and support for common third-party integrations. The 'A' in the MOD A line stands for amplifier, and the A60 and A110 offer integrated amplifier streaming smarts, meaning they can fully source and power a single zone.
LINKPLAY
"We worked super-hard on our original consumer designs, so it's gratifying to receive so much positive feedback from customers, dealers, and press alike. That said, we do not, and will not, take the CI market for granted. We have worked equally hard to ensure our new line delivers everything professionals need for their latest projects. There is, of course, more to creating a CI product than making it rack-friendly, and we are meticulously covering all of the angles." Gerry Holman, Director of European Sales at WiiM's parent company Linkplay
E! LIVE HOME INTEGRATION SHOW
The WiiM MOD S, MOD A60, and MOD A110 will receive exclusive UK unveilings at EI Live!, the AV and home integration trade show on September 13th/14th at the Farnborough International Exhibition Centre.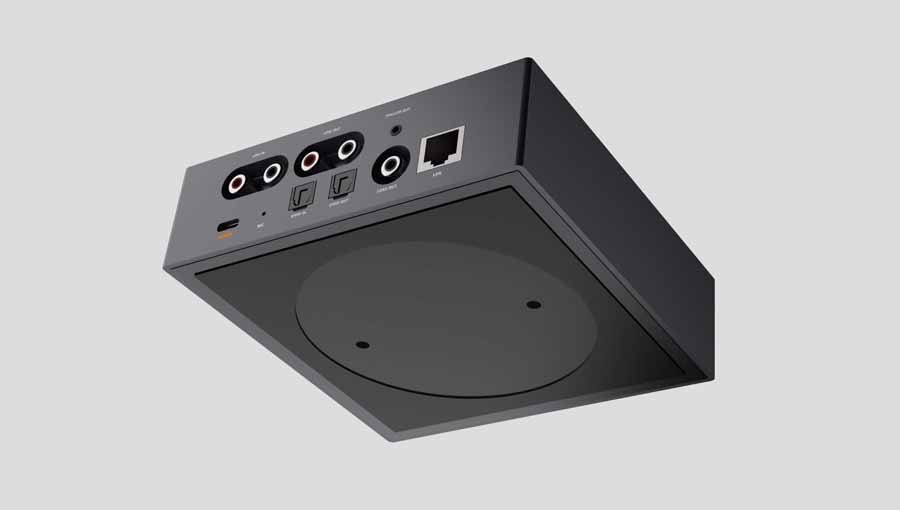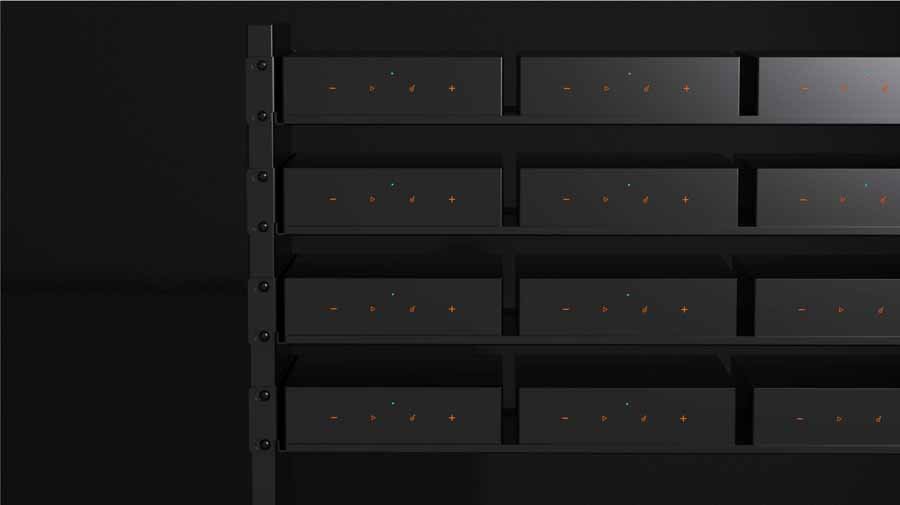 WIIM MOD PRICE AND AVAILABILITY
Henley Audio will confirm UK pricing and product timings before the end of the year. Beyond 2023, WiiM plans further additions to the MOD collection during 2024.

HiFi PiG Says: WiiM is becoming the go-to brand for all applications of accessibly priced streaming, including, now the CI market.