KARMA AV BRING PERLISTEN AUDIO, MOFI AND PRIMARE TO CRANAGE
Karma-AV brings Perlisten Audio, Primare, and MoFi to the North West Audio Show at Cranage Hall this weekend.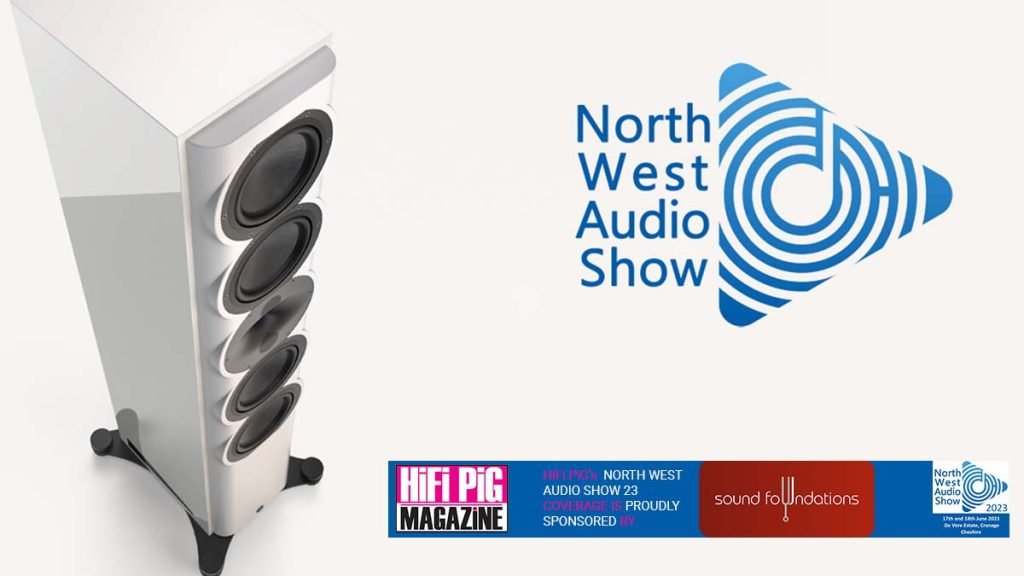 PERLISTEN AUDIO R7T LOUDSPEAKERS
A Perlisten DPC (Directivity Pattern Control array) of three 26mm silk domes is utilised by the R7t 4-way loudspeakers on demonstration at the Aston Suite at NWAS.
The system also features MoFi's Ultradeck and MC gold cartridge through Primare's R35 phono stage and versatile A35.8 multichannel power amp. Connecting these components are cables by In-akustik, hand-built in Germany since 1977 according to a 'physics, not voodoo' mantra.
NORTH WEST AUDIO SHOW 2023
Karma-AV will be in the Aston Suite.
The North West Audio Show will take place on the weekend of the 17th and 18th of June 2023 at the De Vere Cranage Estate in Cheshire, UK.