FOCAL MOTORITIES SUBWOOFERS RELEASED TO BOOST IN CAR BASS
The St. Étienne based brand has unveiled six new Focal subwoofers in its Motorities Collection of in-car audio products.
Having launched the Focal Auditor and Slatefiber audio kit lines at the start of this year, Focal has now added six Motorities Collection in-car Subwoofers.
FOCAL MOTORITIES COLLECTION IN CAR SUBWOOFERS
The new line of Focal subwoofers includes six products with different formats to adapt to all in-car system needs: Sub 10, Sub 10 Dual, Sub 10 Slim, Sub 12, Sub 12 Dual, Sub 12 Slim.
The models are divided into two diameters (10 or 12 inch /25 or 30cm), designed with a single voice coil for conventional use, or dual voice coil for superior performance. Two slim models complete the line to deliver a fully compact solution.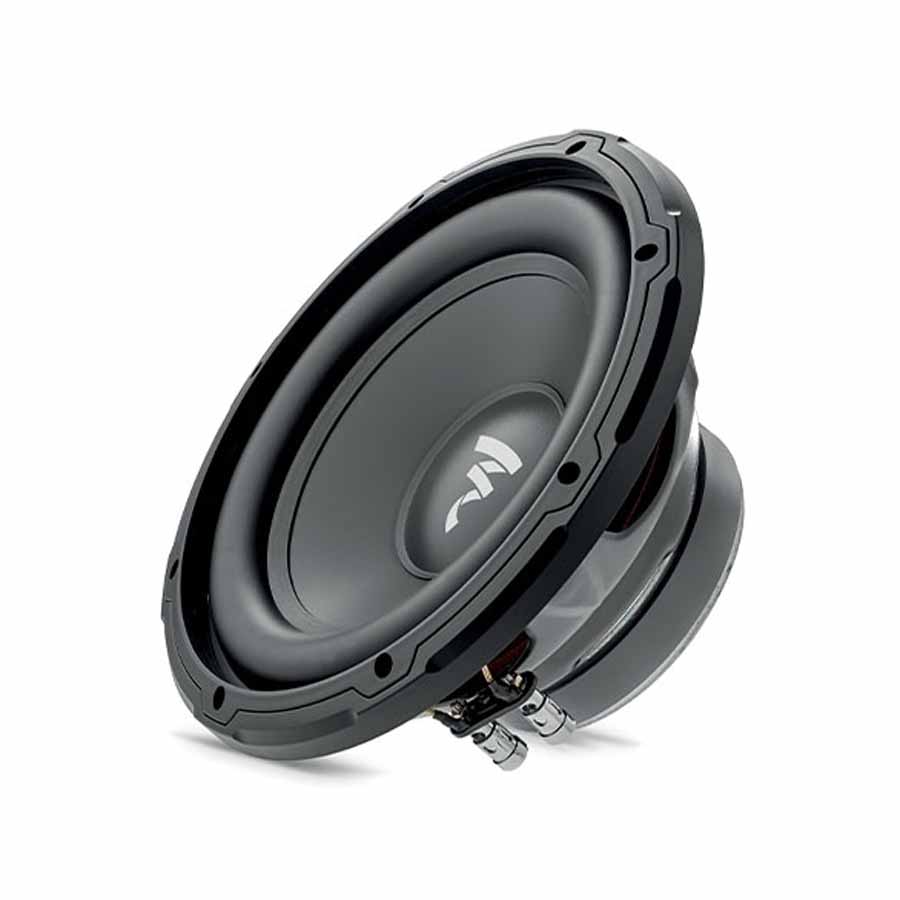 IN CAR AUDIO
The subs feature a robust polypropylene cone, as used in the Auditor line of kits. These are compatible with all of the brand's Motorities products and Focal recommends them as complementary additions to an Auditor, Access, Universal, Polyglass or even Slatefiber system. They are efficient in sealed and bass-reflex setups; the slim versions will also suit sealed or compact boxes from 10L.
HiFi Pig Says: Focal's ranges extend to all aspects of listening from High-End HiFi to Custom Install, In-Car and Headphones for on the go listening.