The Audiobarn Hifi showrooms, Harlow, Essex, will be easing you into Autumn with a very Fyne event this September.
The Audiobarn team has said that it will be "an intriguing and exciting Rega launch event". The event will also feature the brand new Fyne Audio F502SP loudspeakers, which are due for release late summer 2019.
Fyne Audio F502SP Loudspeakers
The latest F500 series loudspeaker from Fyne Audio, the  F502SP  features the premium 200mm (8″) IsoFlareTM driver and 200mm (8″) bass/mid driver from the F702.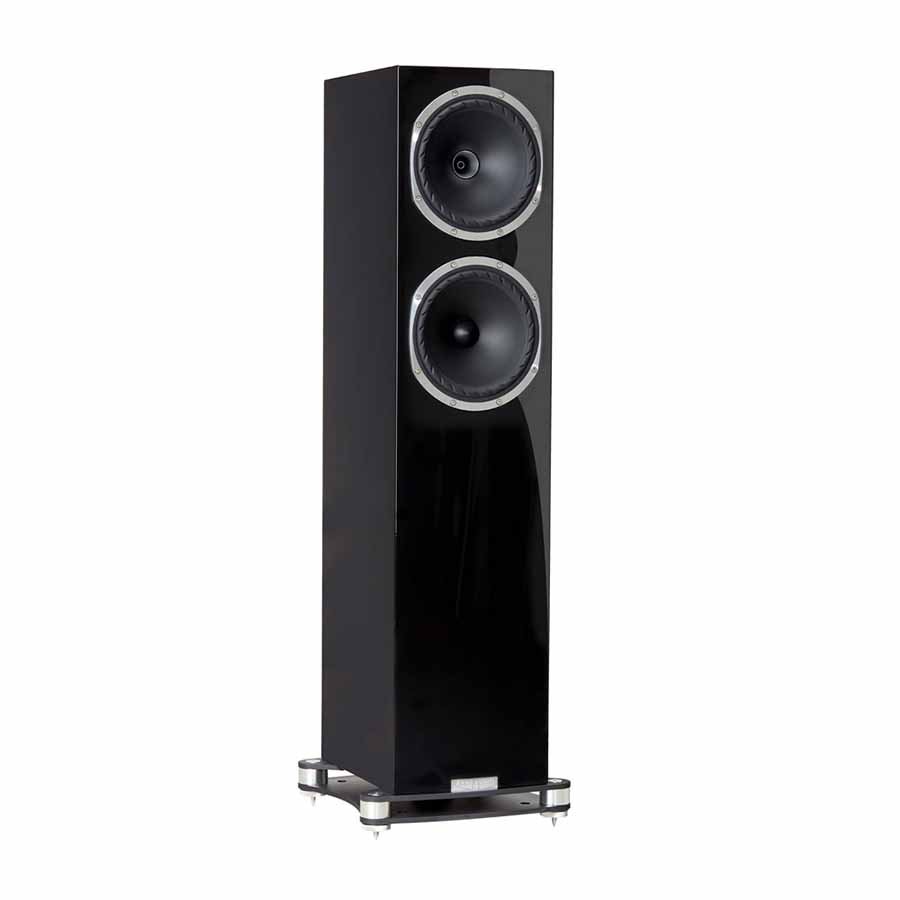 The System
High-End Rega Turntable TBC
Rega Aura Reference MC Phono Stage
Rega Aethos Integrated Amplifier (pictured)
Fyne Audio F502SP
Deli Sandwiches
Complimentary drinks and sandwiches from Audiobarn's local delicatessen will be on offer.
Saturday 21st September 2019, 11:00 – 17:00